Posters with supreme colors on quality paper – fast shipping & free delivery
Welcome to Poster Nature: The Tree Planting Poster Store — a small universe of posters & prints. Our posters are printed on an age-resistant and uncoated 189g premium paper with a matte surface finish to offer the best quality and image reproduction. We expand our range with new posters when we find something that inspires us, or when our customers reach out and moves us forward. To support a greener planet, we also plant trees.
New Fine Art Prints / Posters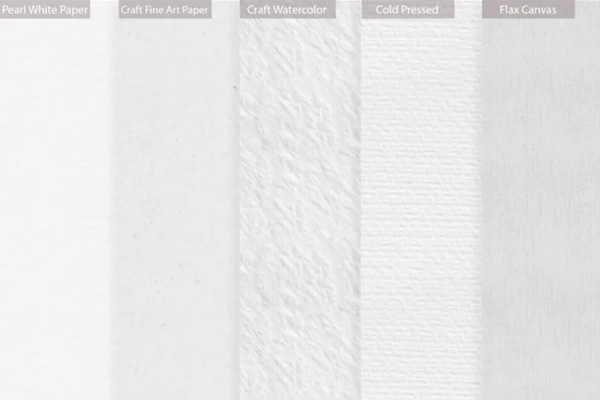 We believe in
LONG LIFE, SUSTAINABLE ART PRINTS
Our Art Prints are printed by professionals in our factories, where skilled craftsmen take pride in their attention to detail and quality in every step of the process. The paper undergo meticulous examination of our best designer, with the quality team – in prints – it's essential, so that the art can live forever.
The quality team take pride in ensuring a sustainable modell, where overproduction is avoided. Our vision is to produce timeless art pieces for our customers to cherish for many years. We constantly strive to improve our sustainability work to minimize our company carbon footprint to ensure a better future for generations to come.
Cinque Terre
Cyclades
Seven Summits
Amazing quality! Better than what expected. Thank you

Nice vibrant print as described - now framed and in place.

Great services and product quality

Bought this Aperol Spritz Poster - I am impressed of the image quality and colors.

Feels like I am in Portofino when looking on this motive, and of course the classic riva icon Aquarama in the middle makes it perfect. Great poster.

Riomaggiore ❤️ This Poster looks great on my wall

Love my Negroni Poster, great quality print!

Wonderful poster of Portofino, Italy, Thanks 🙏😊
Do you have a special destination that is important to you? Or a motive that is missing in our poster-store? Let our designers bring your idea to life. Send us an e-mail with a short brief of the idea to [email protected]