The poster store with supreme
.
Come and explore the universe called Poster Nature — the small poster store with a green heart. Our posters are crafted with the finest materials, printed on age-resistant, uncoated 189g premium paper with a matte surface finish to ensure the best quality and image reproduction.
We are always on the lookout for new and inspiring designs to add to our collection. And, as part of our commitment to a greener planet, we plant a tree for every one used. Shop with fast shipping to Europe, USA and Worldwide from €4 (free shipping over €30).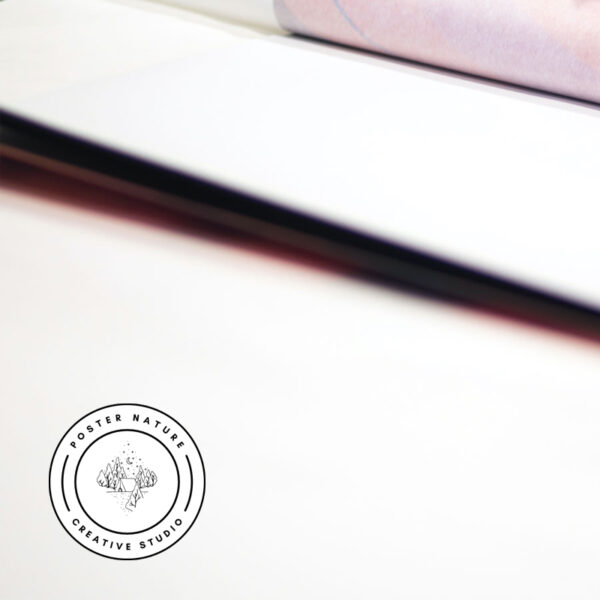 We believe in
LONG LIFE, SUSTAINABLE ART PRINTS
Experience the beauty of our crafted art prints, created by professional artisans in our state-of-the-art factories. Our skilled craftsmen take pride in their attention to detail and quality, ensuring that every step of the production process is of the highest standard. Each print undergoes meticulous examination by our best quality team, who are dedicated to ensuring that the final product is of the highest quality, so that the art can be enjoyed for a lifetime.
We are committed to producing timeless art pieces that our customers will treasure for years to come. We understand the importance of sustainability, and we take great care to avoid overproduction, and to minimize our company's carbon footprint. We are constantly working to improve our sustainability efforts to ensure a better future for generations to come. Invest in our art prints and take home a piece of inspiring beauty that is not only visually stunning, but also environmentally responsible.
Cinque Terre
Cyclades
Seven Summits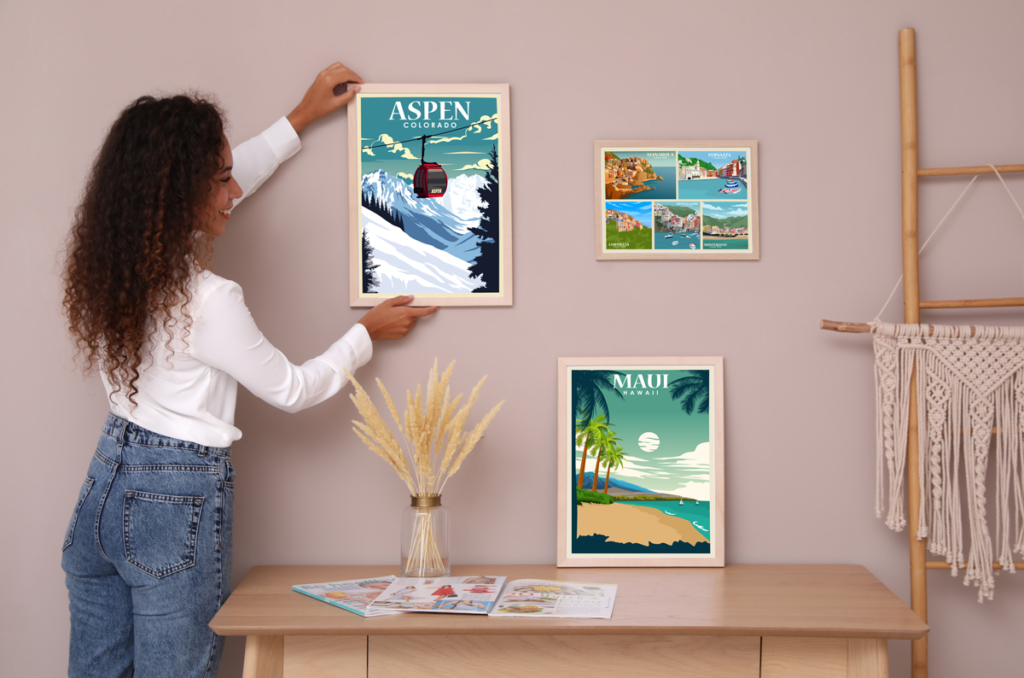 Do you have a special destination that is important to you? Or a motive that is missing in our poster-store? Let our designers bring your idea to life. Send us an e-mail with a short brief of the idea to [email protected].
A small Poster Store with a green heart
Poster Nature, your one-stop-shop for beautiful and high-quality posters that capture the essence of nature. Our small poster store is dedicated to providing you with a wide selection of posters that showcase the beauty of nature in all its forms. Whether you are looking for posters of stunning landscapes, breathtaking wildlife, or awe-inspiring natural wonders, we have something for everyone.
At Poster Nature, we believe that art has the power to inspire, connect, and transform us. That's why we are committed to offering posters that are not only visually appealing but also meaningful and thoughtful. Our posters are designed to bring the beauty and wonder of nature into your home, office, or any space you desire.
Our collection includes posters of various sizes and styles, from minimalist designs to vibrant and colorful prints. All of our posters are printed on high-quality paper, ensuring that the colors are vivid and long-lasting. We use eco-friendly printing techniques that minimize our impact on the environment, so you can enjoy our posters with peace of mind.
Our posters are perfect for anyone who loves nature and wants to bring a touch of the outdoors into their living space. They make great gifts for nature enthusiasts, hikers, and outdoor enthusiasts. Our posters are also perfect for anyone looking to create a calming and serene atmosphere in their home or office.
At Poster Nature, we are passionate about what we do and committed to providing our customers with the best possible experience. We offer fast and reliable shipping and exceptional customer service. Our goal is to ensure that every customer is completely satisfied with their purchase and feels inspired by the beauty of nature.