Posters with supreme colors on quality paper – fast shipping & free delivery
Come and explore the breathtaking world of Poster Nature — where stunning posters and prints await you. Our posters are crafted with the finest materials, printed on age-resistant, uncoated 189g premium paper with a matte surface finish to ensure the best quality and image reproduction. We are always on the lookout for new and inspiring designs to add to our collection, and we love to hear from our customers to help guide us in creating new and exciting pieces. And, as part of our commitment to a greener planet, we plant a tree for every one used. Join us on a journey of discovery and elevate your space with our beautiful posters and art prints.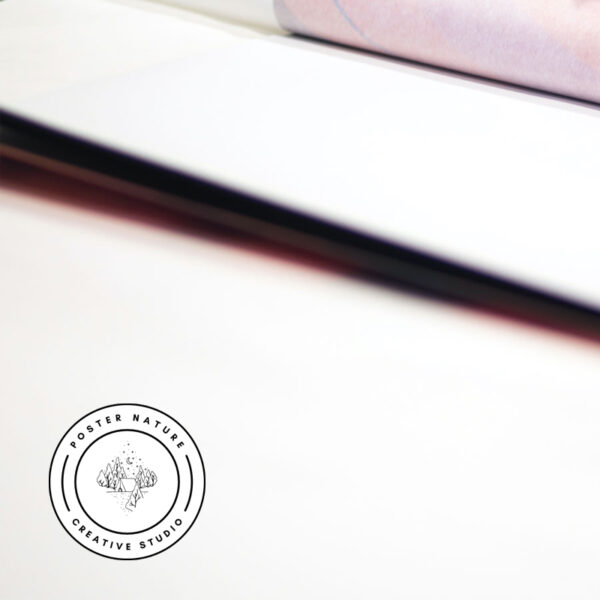 We believe in
LONG LIFE, SUSTAINABLE ART PRINTS
Experience the beauty of our crafted art prints, created by professional artisans in our state-of-the-art factories. Our skilled craftsmen take pride in their attention to detail and quality, ensuring that every step of the production process is of the highest standard. Each print undergoes meticulous examination by our best quality team, who are dedicated to ensuring that the final product is of the highest quality, so that the art can be enjoyed for a lifetime.
We are committed to producing timeless art pieces that our customers will treasure for years to come. We understand the importance of sustainability, and we take great care to avoid overproduction, and to minimize our company's carbon footprint. We are constantly working to improve our sustainability efforts to ensure a better future for generations to come. Invest in our art prints and take home a piece of inspiring beauty that is not only visually stunning, but also environmentally responsible.
Cinque Terre
Cyclades
Seven Summits
PERFECT. .. Good reception of parcel in perfect condition .. Thank you

Our son took us on an amazing trip to Europe this past fall. His favorite place was the scenic coastal village of Tellaro, Italy. I was so happy to find a company that sold a poster from there, to put under the tree for my son. The poster is just beautiful. It is on a very professional grade paper, and the colors are just stunning. It came wrapped very carefully in tissue paper, therefore in perfect condition. The customer service was excellent. I will definitely buy more of these lovely posters the next time I travel. Sincerely, Lisa Mccord Atlanta, Georgia

Good print! Smaller than I expected but that was a me problem!

Wonderful colors and great quality - love my Negroni poster.

Great poster and mega nice handling and service! This shop is 1A!!!

Amazing quality! Better than what expected. Thank you

Nice vibrant print as described - now framed and in place.
Do you have a special destination that is important to you? Or a motive that is missing in our poster-store? Let our designers bring your idea to life. Send us an e-mail with a short brief of the idea to [email protected]
Vintage and retro art prints are a great way to add a touch of nostalgia and unique style to your home or office decor. These prints feature designs and illustrations from different eras, and can include themes like travel posters, advertisements, and pop art.
One of the great things about vintage and retro art prints is that they often feature bright, bold colors and unique designs that can add a lot of character to a room. They can also be a great conversation starter, as many people will be drawn to the nostalgia and history behind the designs.
When it comes to finding the perfect vintage or retro art print for your space, there are a few things to keep in mind. First, consider the overall aesthetic of the room where the print will be displayed. If the room has a lot of bold colors and patterns, then a vintage travel poster or pop art print might be a great fit. If the room has a more minimalist or modern aesthetic, then a more simple, graphic retro print might be a better option.
Another thing to consider is the size of the print. If you have a large wall that you want to fill, then a larger print will be a great option. If you're looking to add a pop of color or interest to a smaller space, then a smaller print might be a better choice.
Ultimately, vintage and retro art prints are a great way to add a unique and personal touch to your home or office decor. Whether you're looking for a bold pop art print or a more subtle vintage travel poster, there are plenty of options available to suit your style and space.